Student Legal

About Us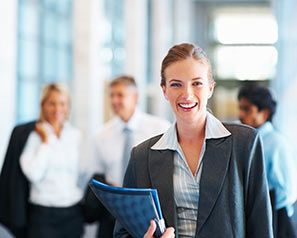 Who We Are
Gulf Atlantic Legal Defense Insurance, Inc. is a Florida licensed prepaid legal insurance company which has been providing legal expense insurance policies in Florida for over 10 years. Through our affiliated companies, Gulf Atlantic has been an insurance provider in Florida for over 40 years. Gulf Atlantic's principal offices are located in Tallahassee, Florida.
Student Legal is our prepaid legal plan designed specifically for the needs of college students.
What is Legal Expense Insurance?
Prepaid legal insurance is just like it sounds. You pay a small advance premium to us. Then, when you need a lawyer for a covered claim, we pay the lawyer's fees. Need a contract or lease reviewed? Your plan attorney will review it for you. Charged with a misdemeanor or DUI? Your plan attorney will defend you. Most personal legal matters are fully covered. If the matter is not covered, our panel counsel will provide our prepaid legal plan policyholders with a significant discount from their usual rates. (Some limitations apply. See BENEFITS for more details).